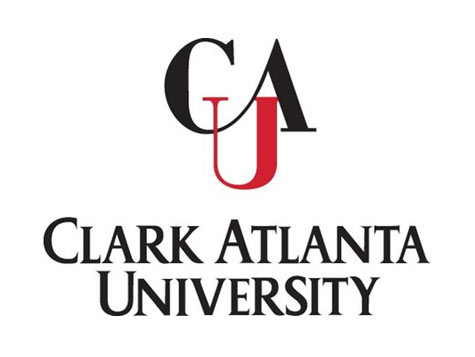 Click the image to learn more
For over seven decades, the School of Business Administration has provided a quality program of business management education for young men and women throughout the world.
Our school has one of the largest pools of African American business students in the nation. Students are drawn from over 40 states and 30 countries to learn and grow at this national treasure, our School of Business. Our School has produced and continues to graduate the largest number of African American MBAs.
Learn more about Clark Atlanta's School of Business and the Small Business Development Center.
Atlanta Business League enjoys being very supportive of this and the many other business initiatives of CAU-SBDC.